About Us
Making your
trips

feel memorable, safe, and reliable at DMVCAB

DMV CAB is a national transportation solutions company that specializes in working with students who have special transportation needs.
On Time
Affordable Rates and Billing
Added Value
Convenience
Reliability
VIP Services
CHAUFFEURED FLEET
and more...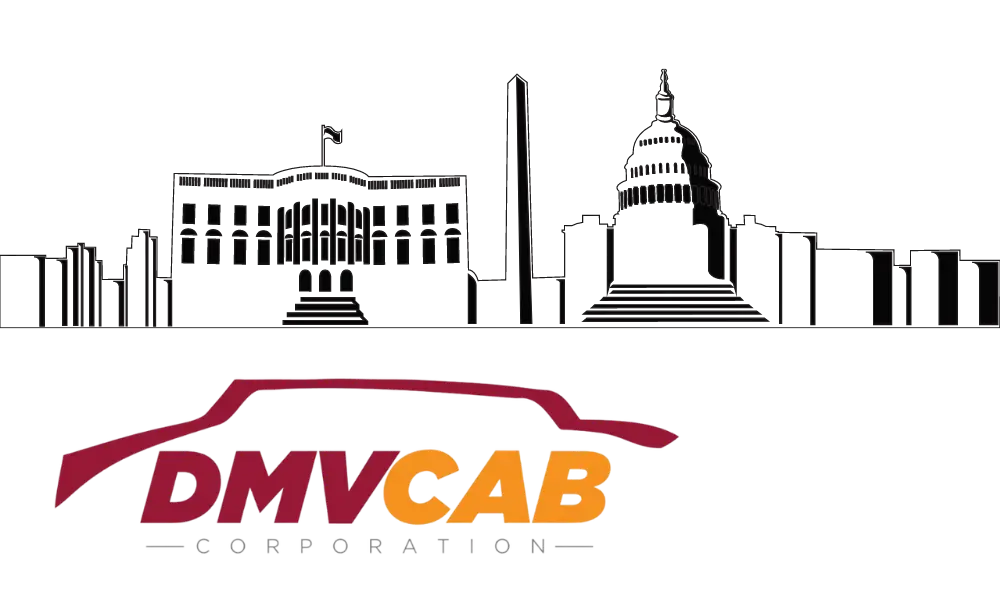 About Me
Operating For Over 10 Years, We Started As A Cab Business That Slowly And Efficiently Developed Into A Premier Limo And Transportation Service For Various Diplomats And VIPs In The DC Metro Area. Some Of Our Most Notable Clients Include The Embassy Of Saudi Arabia, The Embassy Of The United Arab Emirates, And The Embassy Of The Sultanate Of Oman. Our Services Include Various And Flexible Transportation Such As School Transports, VIP Travel, And Overseas Shipping Services, That Include Personal Goods And Vehicles To The Middle East And Africa.
Find Out More About How DMV CAB Can Help With Your Transport Needs By Calling At (571) 733 3339 Or Emailing Us At Sales@Dmvcab.Com