DMVCAB Driver | Washington D.C.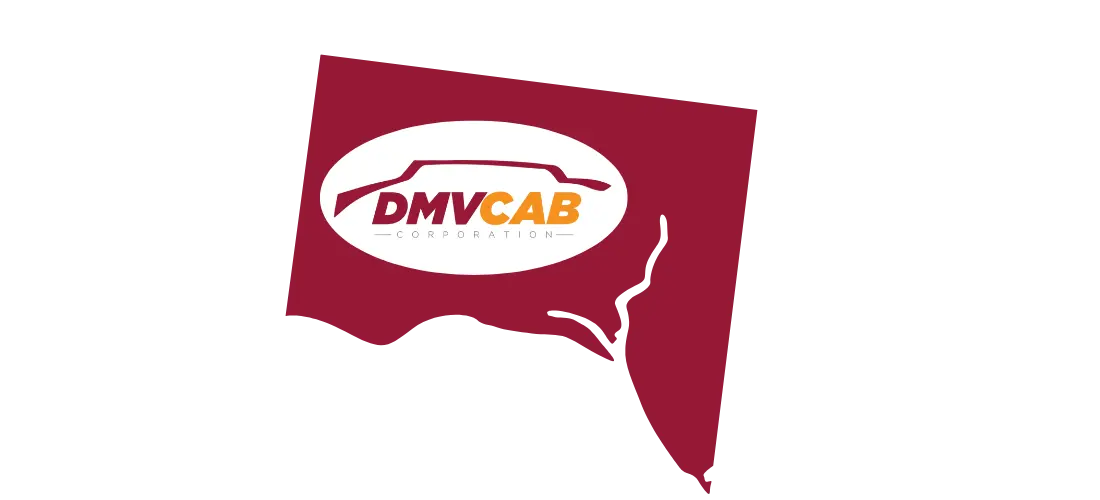 Employee type
Independent contractor
Offer Salary
$400 - $800 / week
Job Description
DMV CAB is a pioneer and leader in alternative student transportation in the greater Washington D.C. area. We coordinate more than 1,000 student trips a day across 50 school districts. From the district's specifications to the details of each child's unique needs, DMV CAB ensures that anyone transporting your student meets federal, state, and, district requirements. Join the DMV CAB Family Today!
Responsibilities
DMVCAB is growing and always looking for great professional drivers! We work with transportation service providers all across Washington D.C If you're interested in transporting super students to and from school each day, simply fill out the form, and we will reach out to you as soon as possible.
Driver Requirements
Age: 21+
Valid Driver's License
Provide Own Vehicle
Medical Physical
Vaccinated For Covid-19
CPR Training Record
PASS Basic Certification
TB Test Results
Defensive Driving Certificate
Background Check
Vehicle Requirements
Vehicle Inspection
Vehicle Insurance
Vehicle Registration
Download Required Documents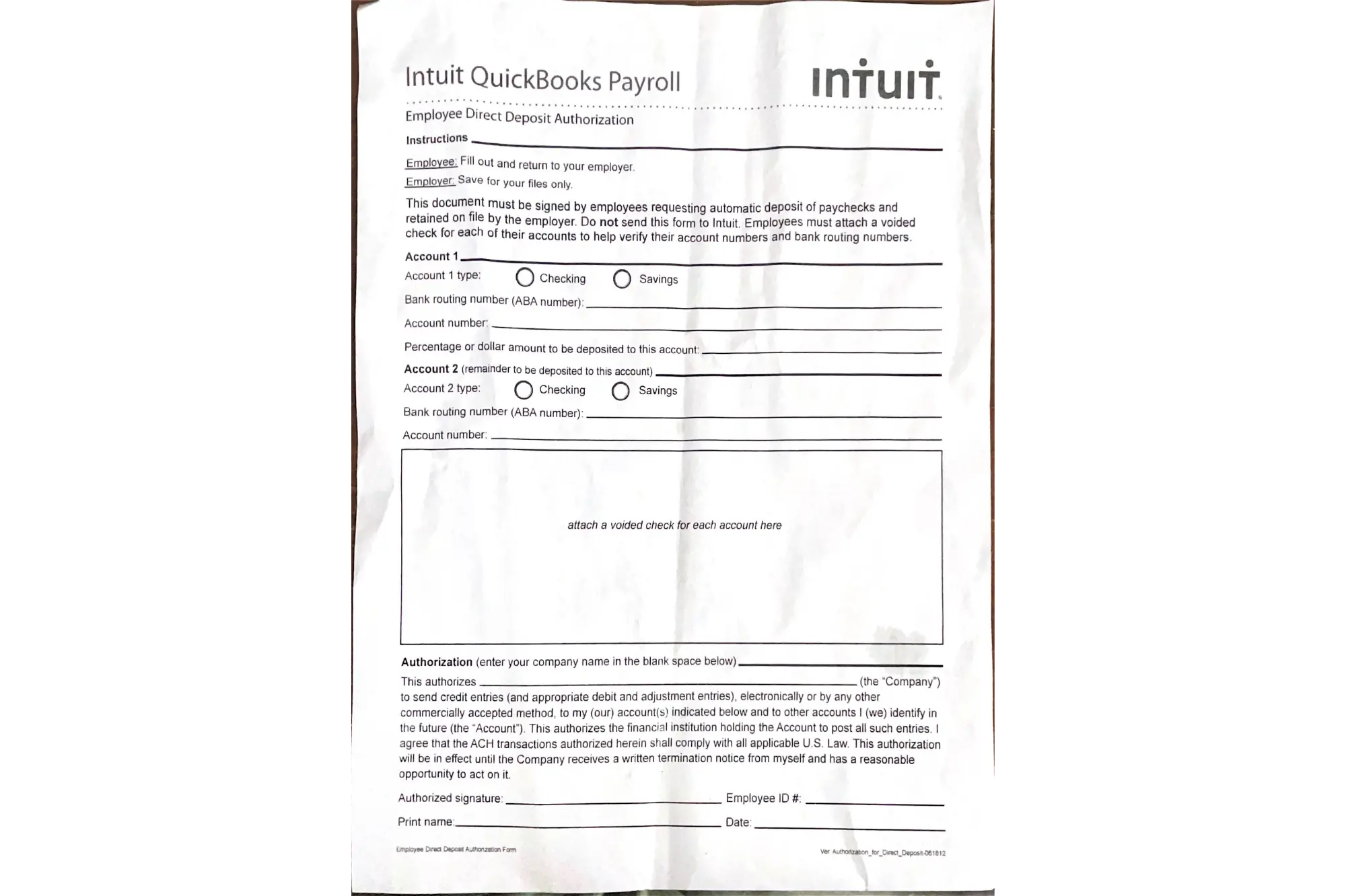 QuickBooks Payroll Registration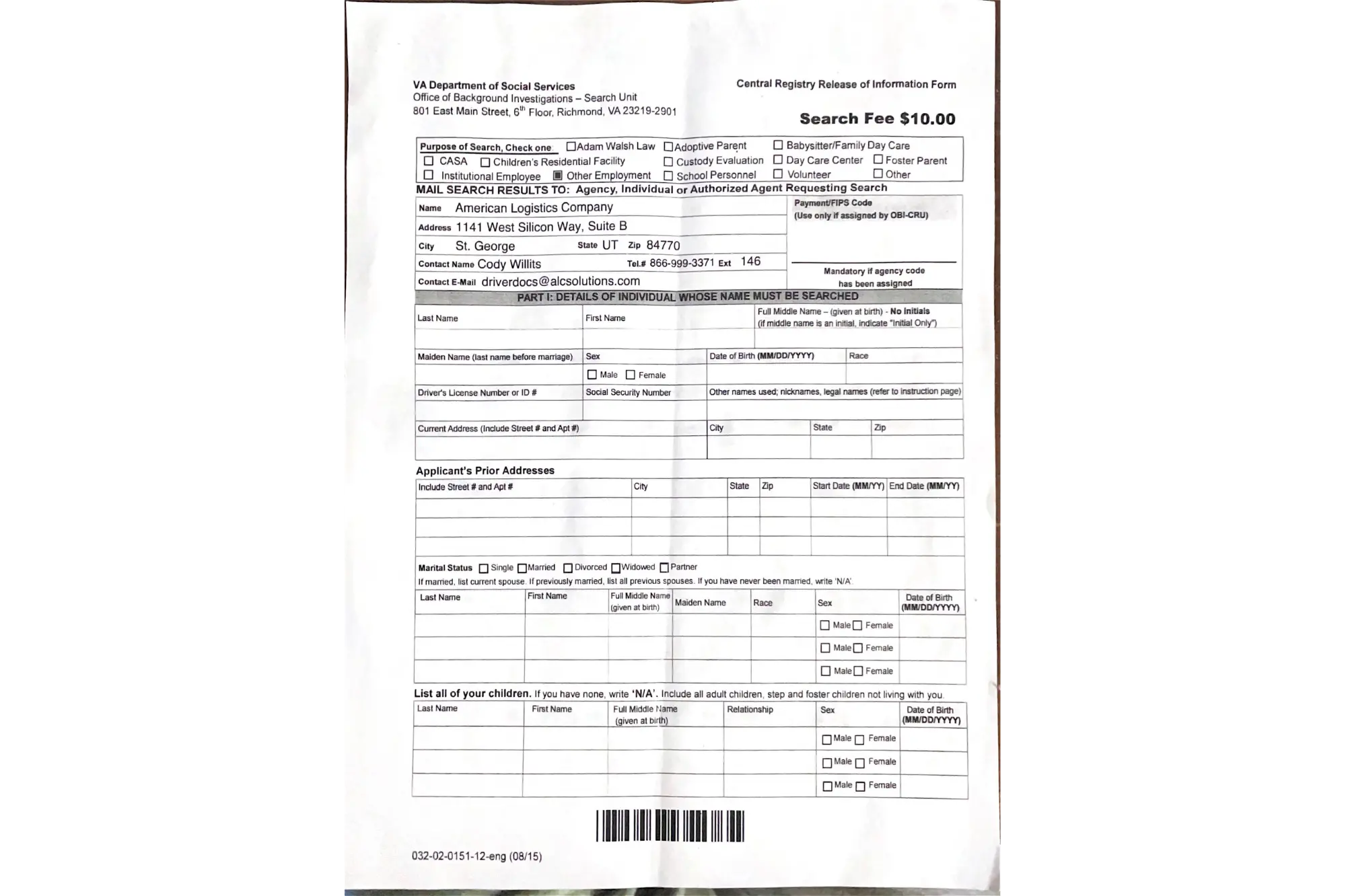 Social Services Background Check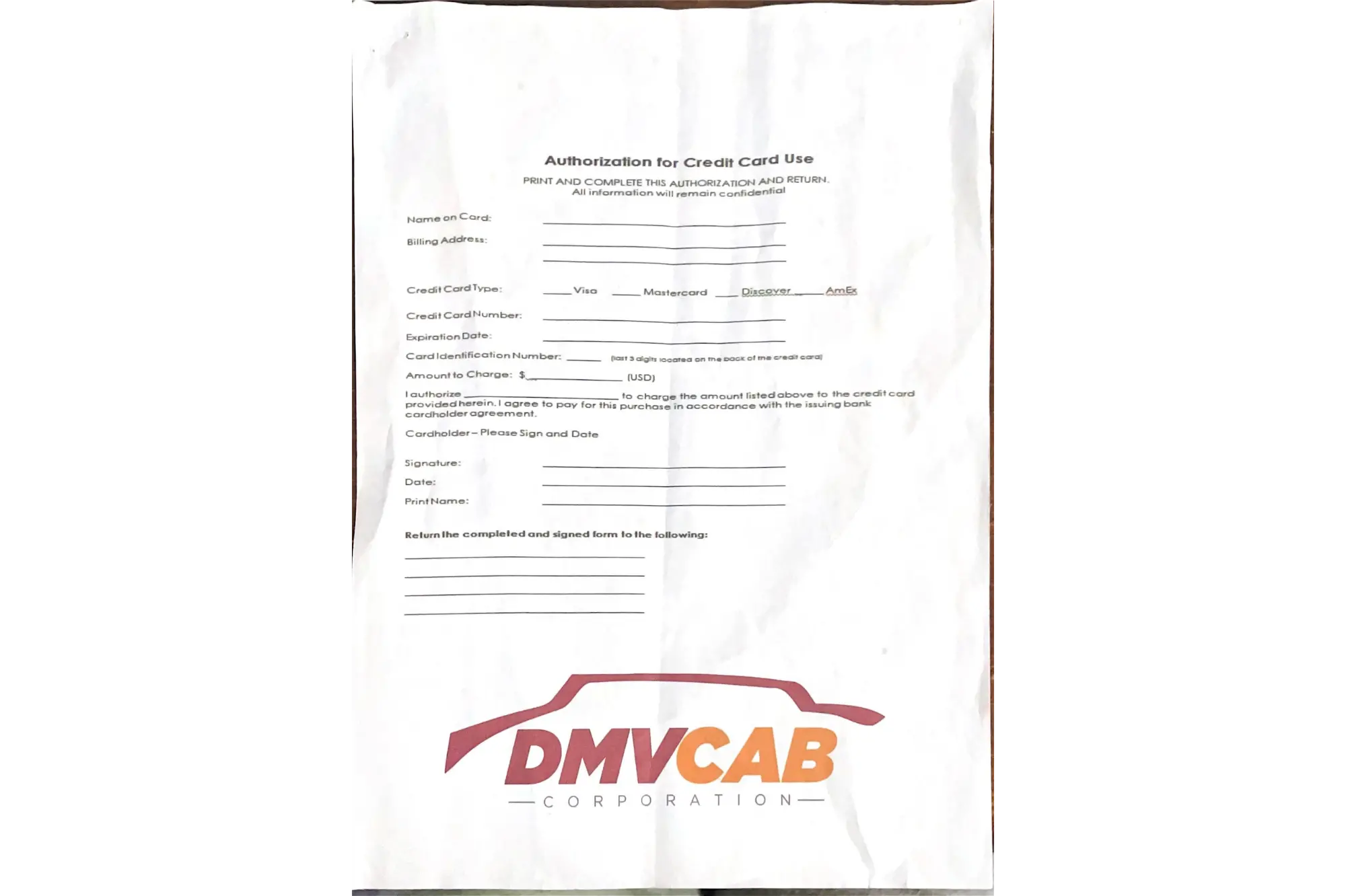 Authorization For Credit Card Use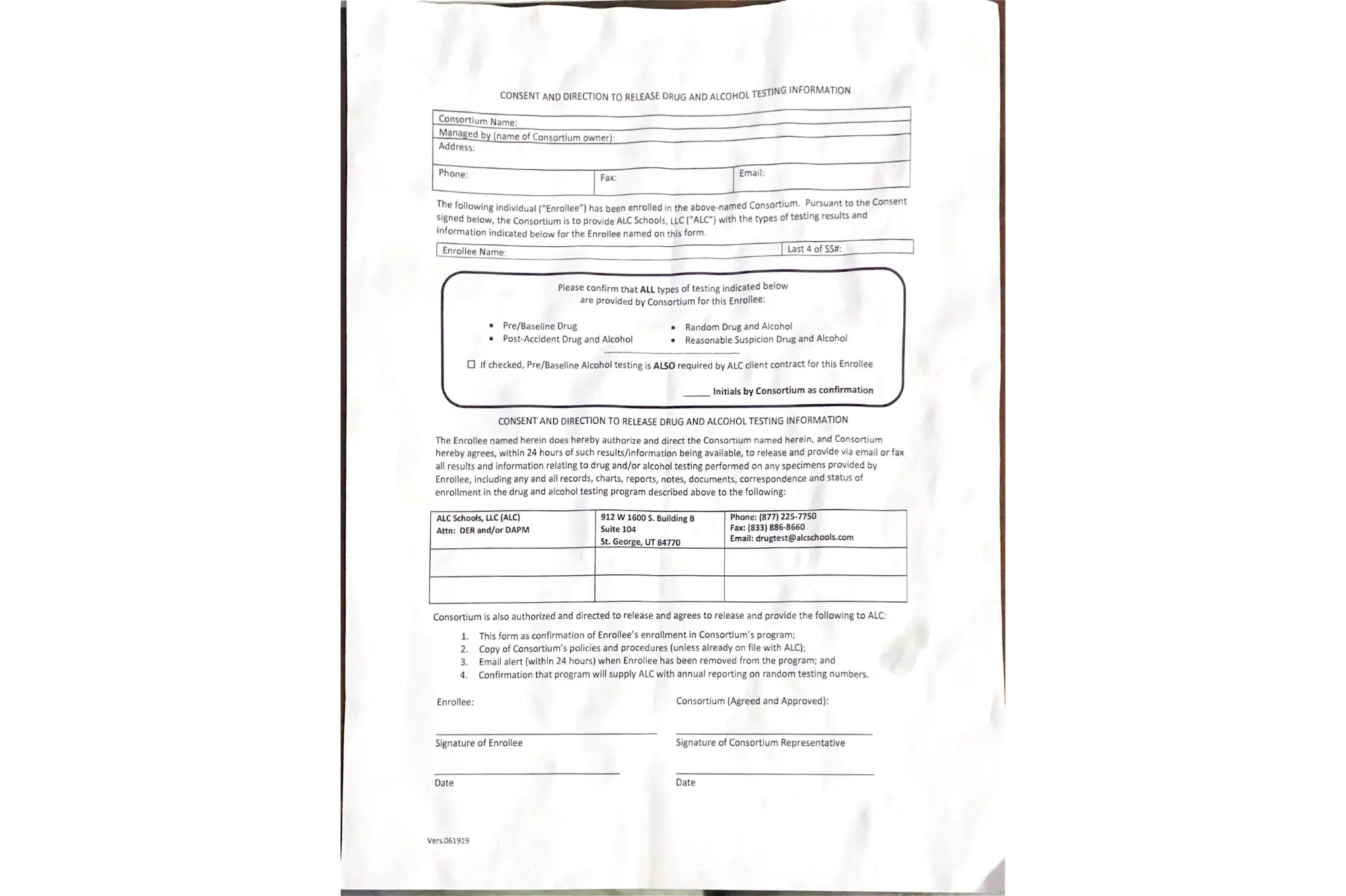 Drug & Alcohol Testing Release Form
Related Jobs

Full Time
Urgent
Freelance
Wage : $400 - $800 / week

Full Time
Urgent
Freelance
Wage : $500 - $1,000 / week
Job Overview
Job Title

Certified DMVCAB Driver

Offered Salary

$400 - $800 / week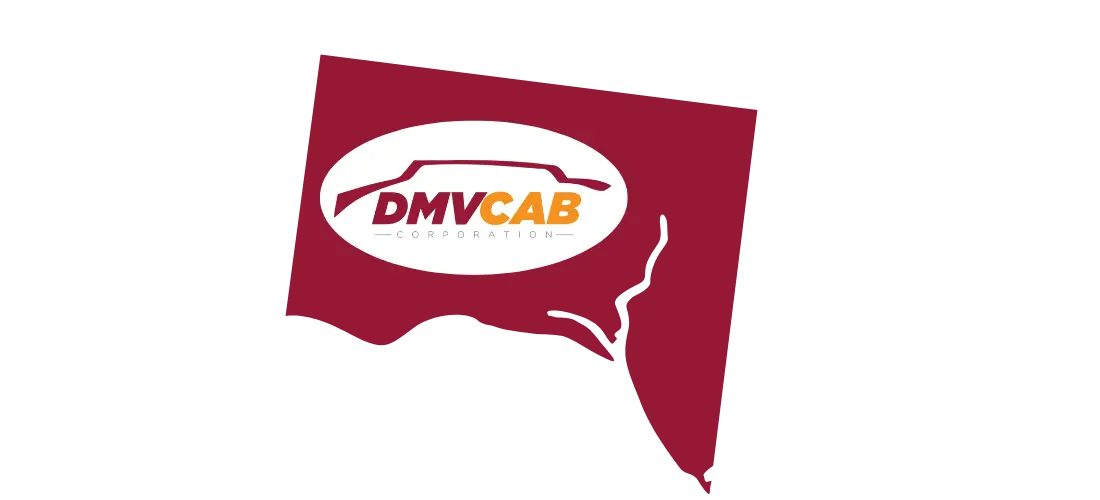 DMVCAB Corporation