Providing our trusted
Services
Service
VIP
Limo

Solutions

Arrive on time. Arrive in style. Whether you're going to a formal event, touring the city, or heading to the airport, you can depend on DMV CAB's luxury car services. As one of the city's best high-end transportation services, we value customer satisfaction. Additionally, our hardworking chauffeurs and five-star customer support will treat you with respect. Of course, only the finest and top-notch assistance for you. Moreover, we make sure our vehicles are safe and comfortable.
VIP Transportation
Shuttle Services
Special Events
Weddings & Leisure
Certified Drivers
Luxury Transportation
Handicap Accessible Transport
and more...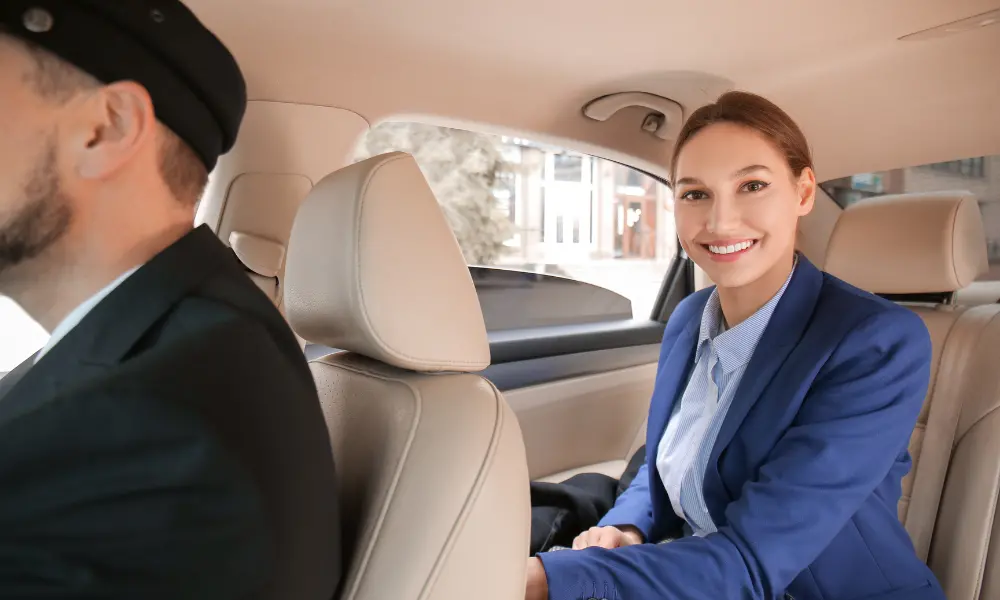 Service
Vehicle
Rentals
Whether you crave a long vacation on the open road or love exploring city streets while on a business trip, we're here to help you go wherever the road may lead in any car you choose. Let's go!
Standard Vehicles
Luxury Vehicles
Weekly Rentals
Daily Rentals
Uber/Lyft Approved Vehicles
Monthly Rentals
and more...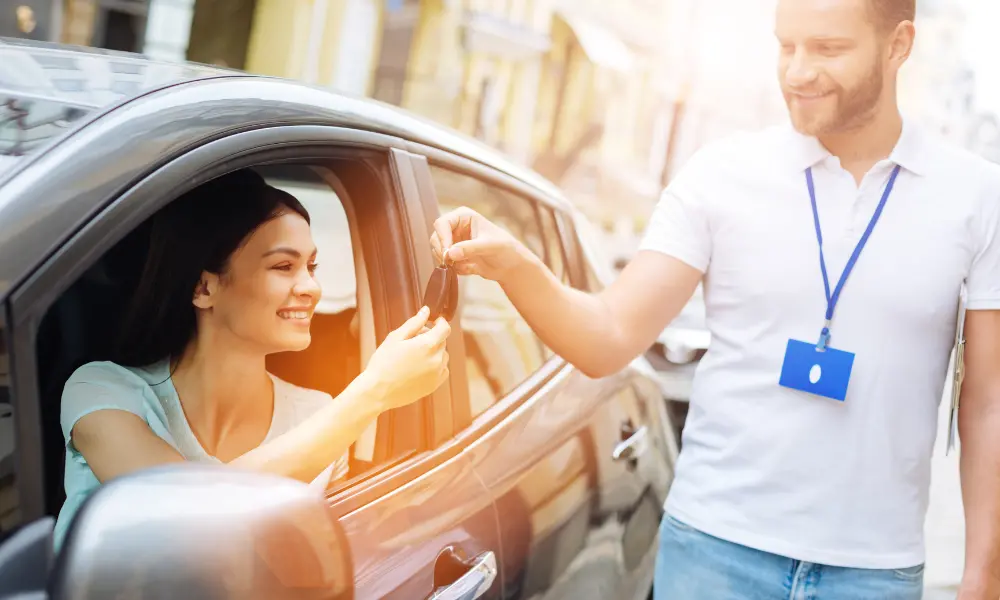 Service
Student
Transportation
DMV CAB's alternative transportation service consists of transporting one to five students in a smaller capacity vehicle. And sometimes that means that we're transporting a student that is severely autistic and is going to a specialty school 20 minutes down the road, or we're transporting a student that's been displaced out of district coming back into their school of origin. It's extremely important that we have consistency, and here at DMV CAB we understand what that means.
McKinney-Vento
Hard-to-Serve Trips
Students Traveling Out-of-District
Students with Special Needs